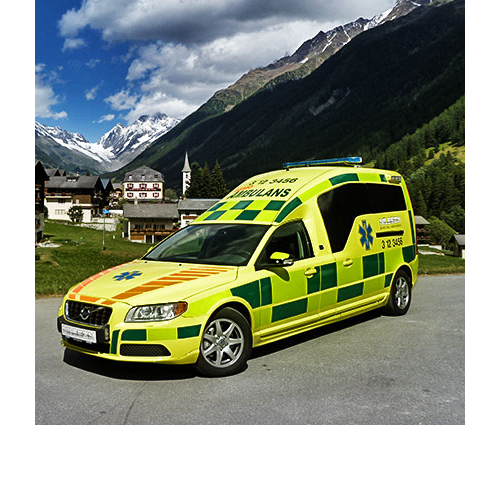 AMBULANCE
Lightweight body manufactured in sandwich construction.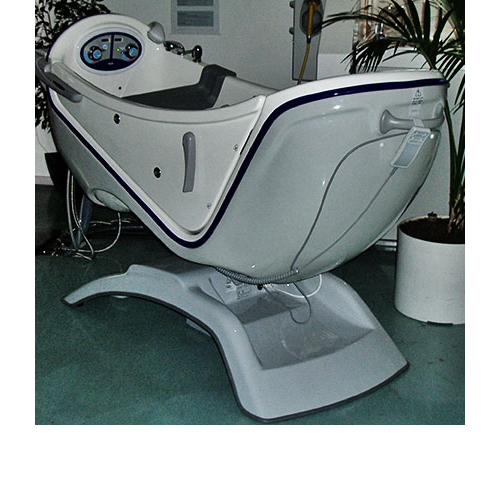 BATH
Bath for hospital environment with high finish requirements.
ROOF BOX
Glass fibre reinforced roof box.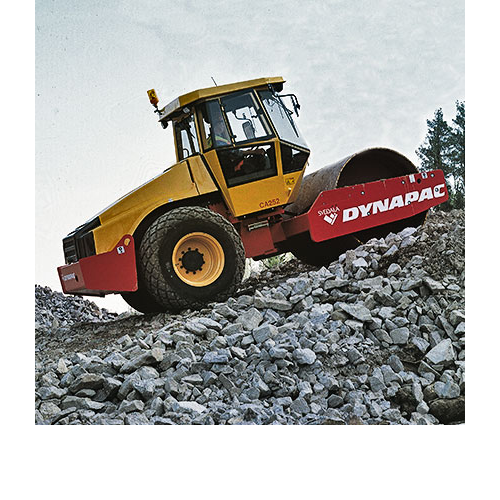 ENGINE COVER
Engine cover for demanding environments. Material in which to secure equipment such as dampers.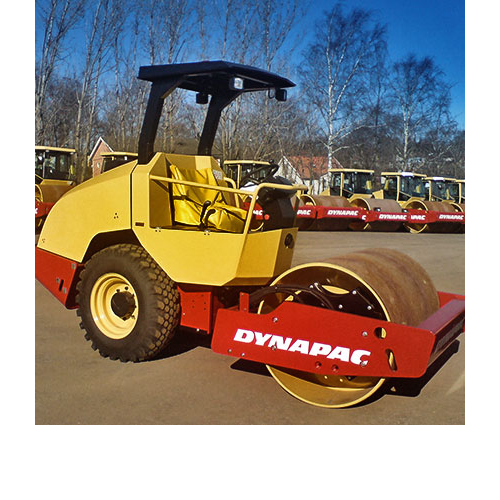 ENGINE COVER
Engine cover with great design freedom.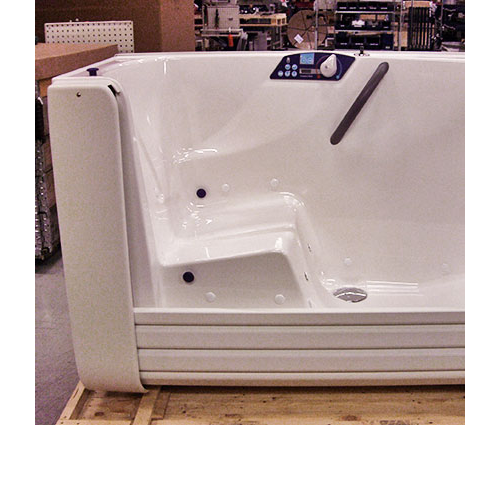 BATH
For hospital environment with final assembly.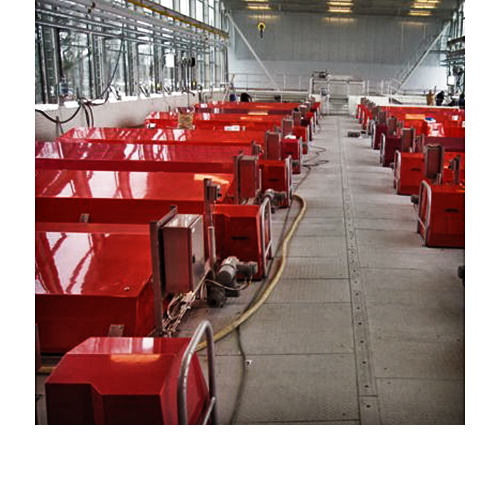 CASINGS
Casings for aggressive environments for sewage treatment works. Good insulating property.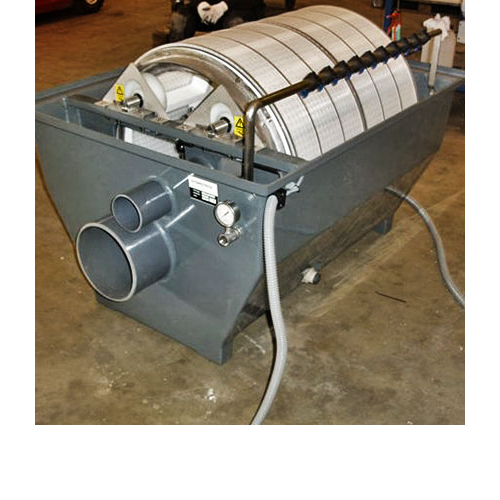 TANKS
Tanks for small sewage treatment works. Composites can be used to advantage in corrosive environments.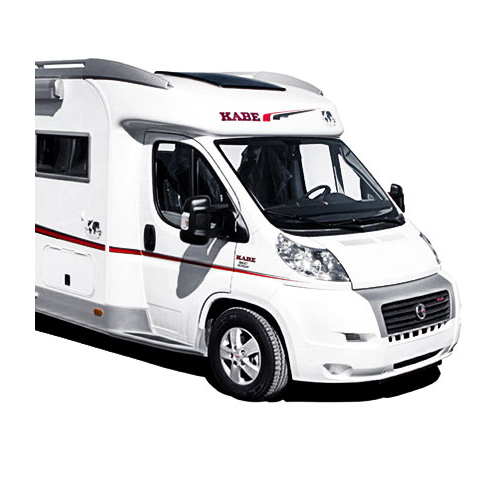 CAMPER VAN PARTS
Various parts for camper vans in both single laminate and sandwich construction for insulation.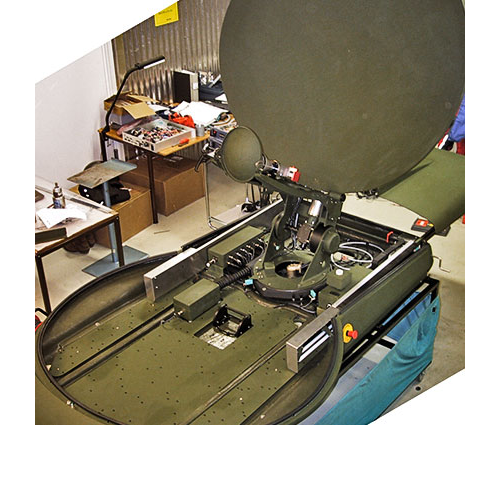 ROOF BOX
Specially designed roof boxes for parabolic dishes.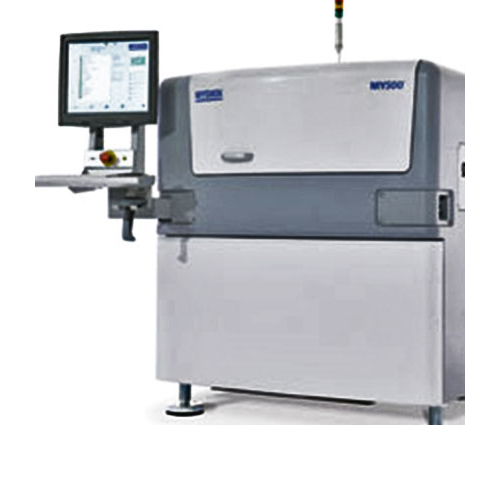 MACHINE HOUSINGS
Machine housings with electrically conducting surface layer and fire-resistant polyester.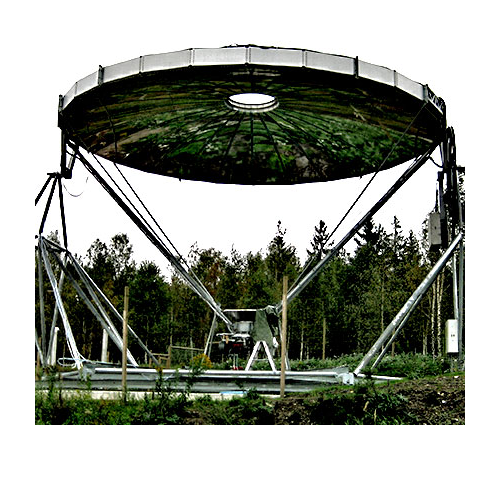 PARABOLIC DISH
12 m parabolic dish for a solar energy project.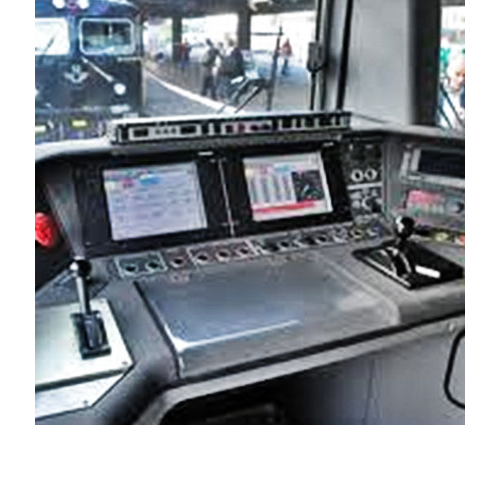 TRAIN EQUIPMENT
nstrument panels made of fire-resistant polyester for train refurbishment.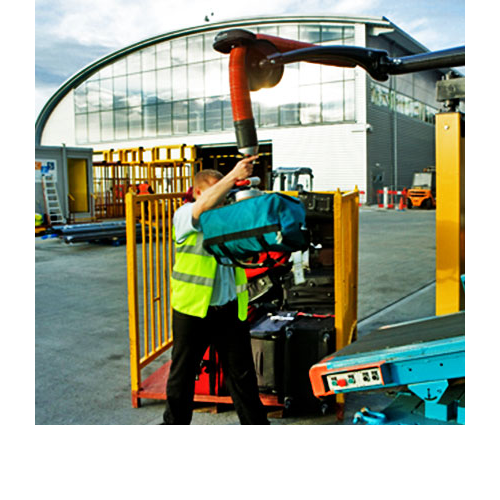 FOLDING SWIVEL ARM
Folding swivel arm in lightweight design for better working environment and efficiency.