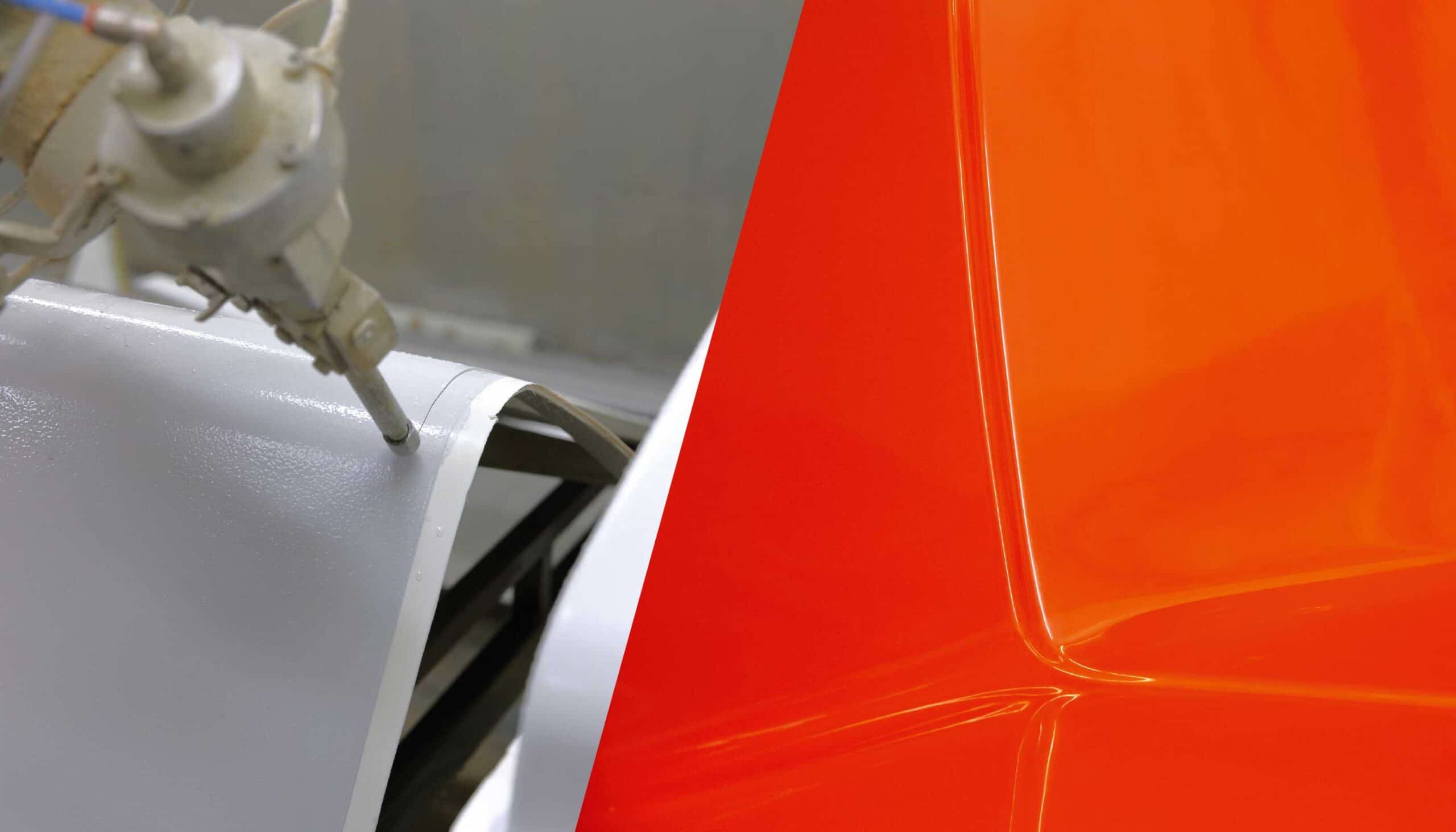 korrekt-komposit PRODUCTION WITH HIGH PRECISION
We use several different manufacturing methods in our production plant. This gives you access to a flexible production process which can be adapted to different types of products, a high level of precision in the actual manufacture and very high quality composite components. We combine rational manufacturing with the sense of craftsmanship that derives from many years' experience of handling different types of materials. The result is semi-finished composite components or complete products where we are also responsible for assembly work.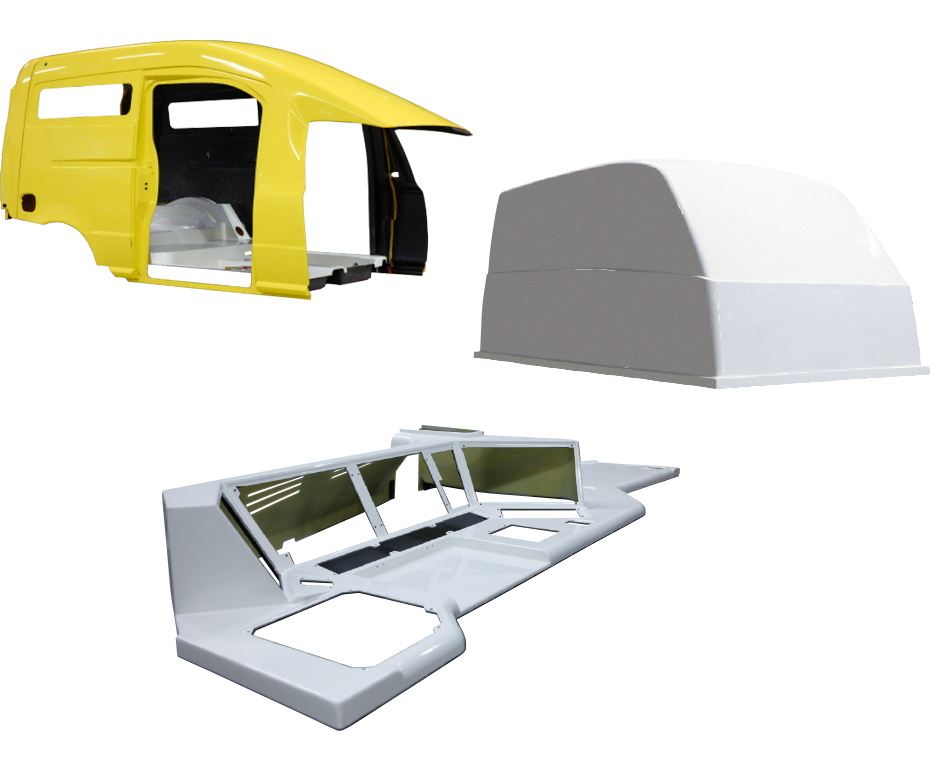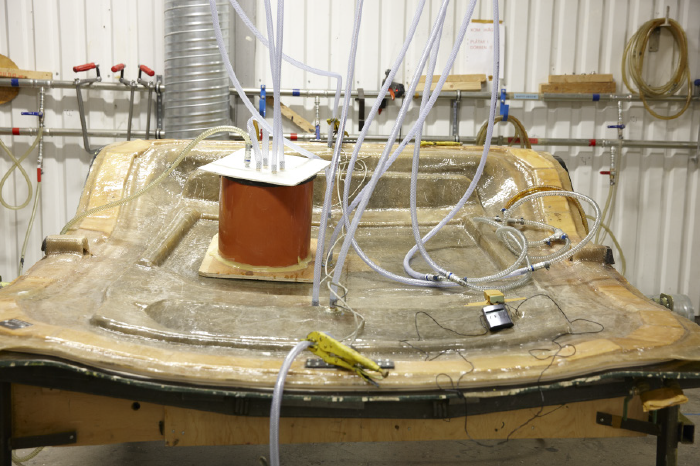 INJECTION TECHNOLOGY
Injiceringsteknik kräver kunskap, skicklighet och en hel del erfarenhet. Faiber började använda denna Injection technology requires knowledge, skill and considerable experience. Faiber started using this manufacturing method as early as the late-1980s and has continuously developed the technology. Today 97% of all our production takes place using vacuum injection. This technique provides great flexibility in terms of design, as well as strong and rigid products with low weight.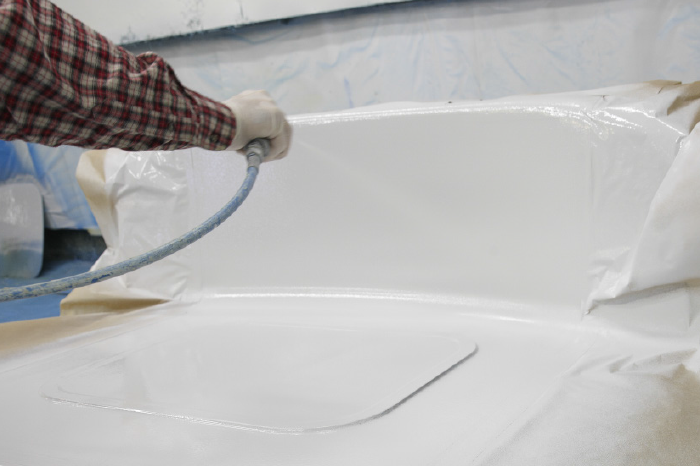 MANUAL SET-UP & SPRAYING TECHNIQUE
These two so-called open methods are primarily used where injection technology is not possible. It might be with short runs or specially manufactured components.
WE CUT WITH INCREDIBLE PRECISION
A large proportion of our composite components are machined with openings for glass, measuring instruments, lighting, fittings etc. In the majority of cases, we perform the cutting using our water jet robot. This 7-axis water jet cuts with a precision of 1/10 mm and the actual cut is only a few tenths of a millimetre. It produces fast and highly exact cutting of the composite material.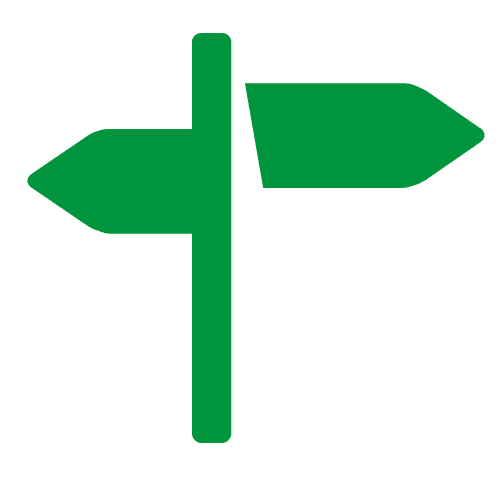 BRING US IN AT AN EARLY STAGE
You will obtain the best and most cost-effective results if you bring us in at an early stage when the composite component is being designed. We usually get involved as soon as the customer's drawing or documentation is produced. This enables us to provide good advice to ensure that the production process goes as smoothly as possible and that the mould is designed optimally. On many occasions we have a close collaboration with our customers as early as the development stage of a new product.