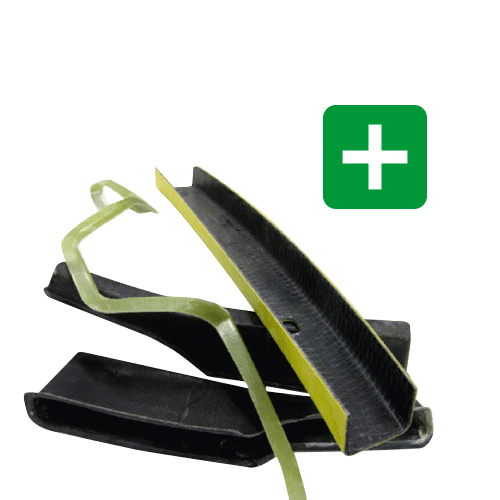 BEAM SYSTEM AND
REINFORCEMENT
Everything is in place when casting. The result is a finished product complete with beams, framework and reinforcements.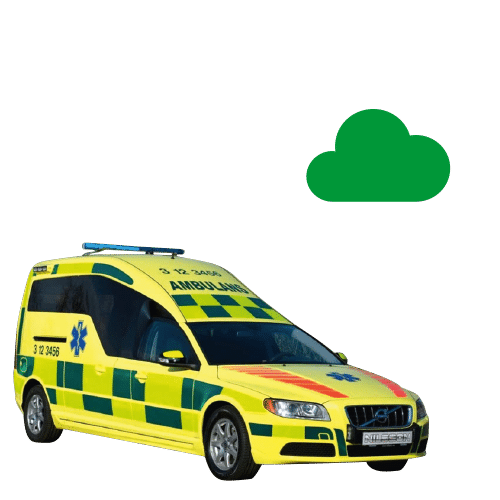 STRUCTURES 
WITH LOW WEIGHT
In some situations low weight makes a big difference. A sandwich construction in composite saves a lot of weight at the same time as delivering impressive strength. This carbon fibre body weighs just 1/3 of the equivalent body in metal.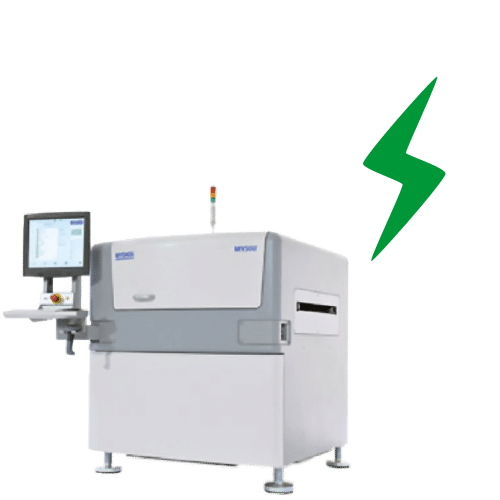 FIRE CLASSIFIED MATERIAL – ELECTRICALLY CONDUCTING SURFACE
Sensitive electronic equipment needs to be protected by a casing which has both a conductive ESD surface and a high fire classification. With a composite casing you get both of these properties, as well as lightness and strength.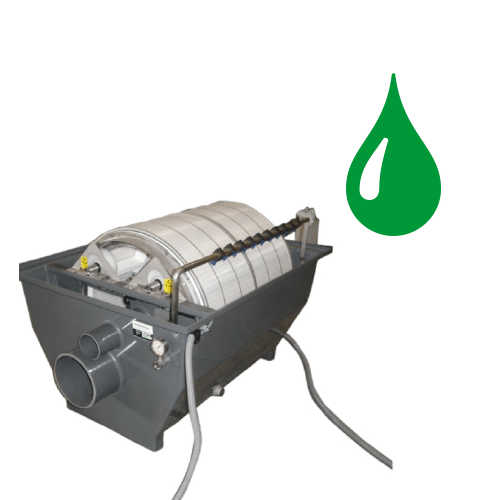 CORROSION RESISTANT
Composite is extremely durable. The material therefore has a long service life in acidic environments, alkaline surroundings and in harsh outdoor climates.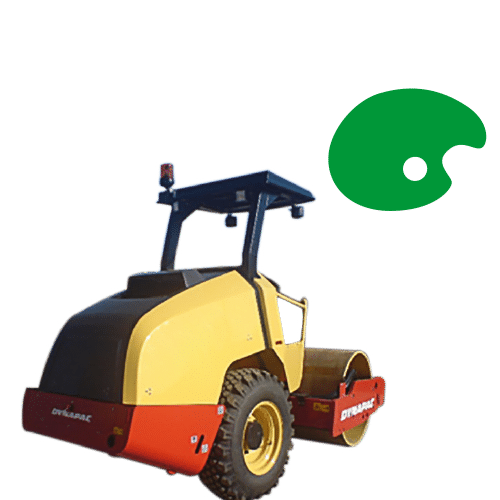 A DREAM FOR DESIGNERS
Composite opens up undreamt-of possibilities for design. You can create profiles, double curved surfaces and other exciting shapes. Or produce a part in several colours.
ALL TYPES OF PROTOTYPES
Låt oss göra din prototyp i kompositmaterial. Det går fort, Commission us to make your prototype in composite material. It is fast and precise, as well as cost-effective. We manufacture everything from small components to really large prototypes such as this 12 metre dish.