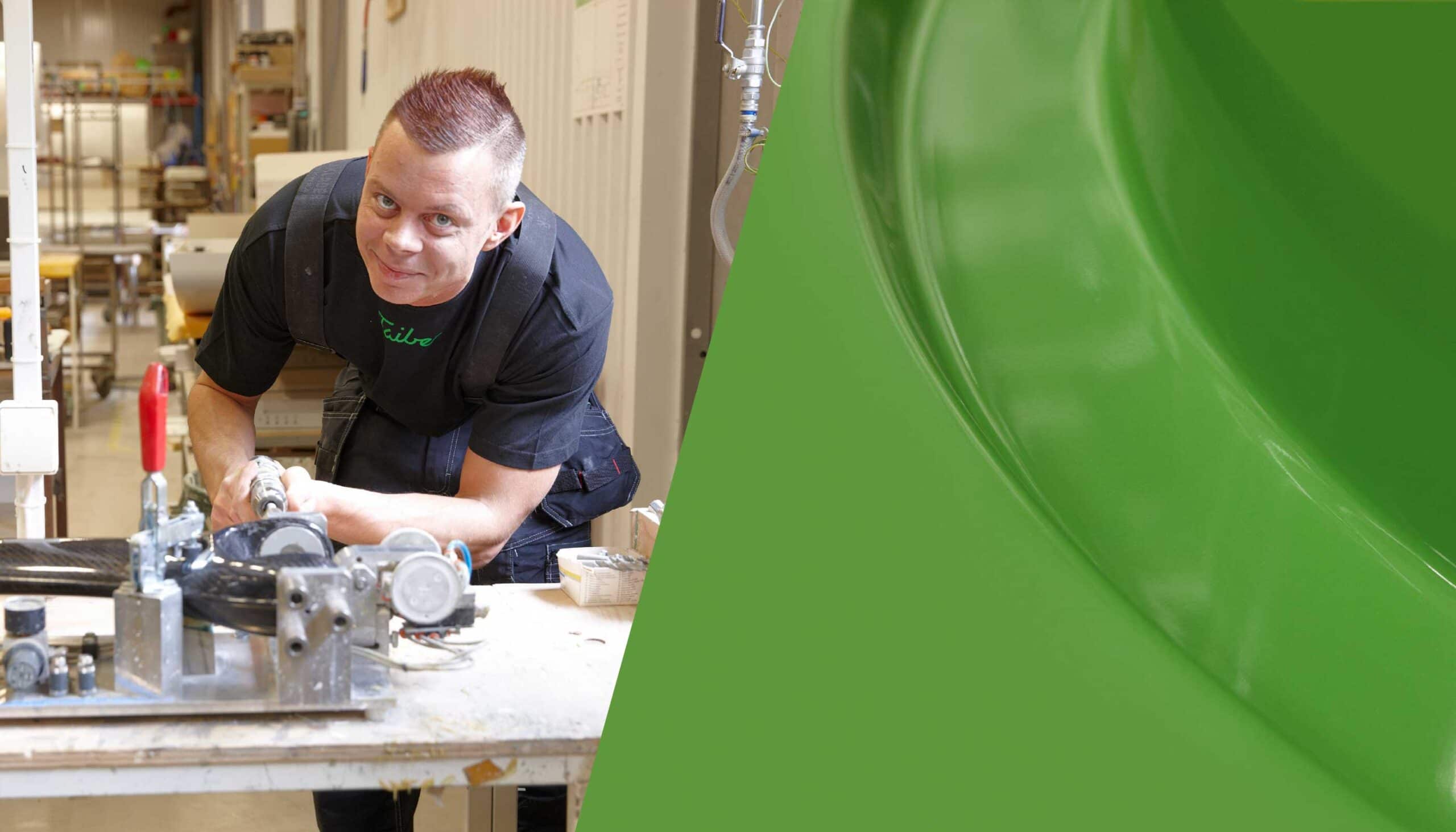 Slide

LIGHT, SUPER STRONG AND DURABLE
These are some of the properties that characterise composite products manufactured by us at Faiber AB. Since the early 1980s we have been constantly extending our knowledge about composite and refining our production techniques. This means that today we manufacture advanced composite components for a large range of applications where low weight, material strength and durability in aggressive environments are at a premium.

Regardless of whether it involves bodies for the vehicle industry, marine applications, precision manufactured parts for advanced machinery or durable components for the process- and food industries.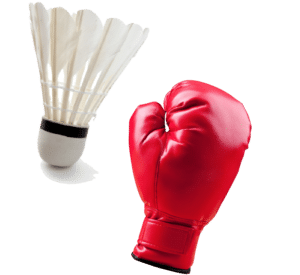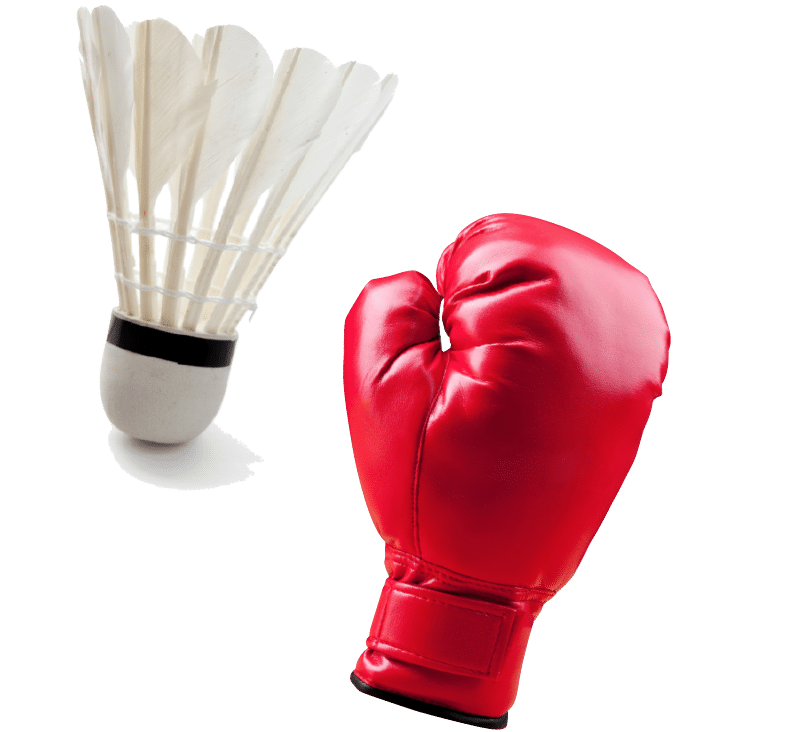 STAFF AND MATERIALS THAT ARE HIGHLY CAPABLE
WHEN STRENGTH AND A HIGH LEVEL OF FINISH ARE EASY TO ACHIEVE
For many of our customers, the composite component's low weight is of the highest importance. At the same time, they demand the strongest possible material and for the finished product to have a very high finish. We have the knowledge and professional skill required to find the best solutions, regardless of
whether it entails smaller components or really large composite products. In our flexible production plant we deal with everything from prototype manufacture to entire batches. Furthermore, we offer overall solutions where we assist you with finishing or final assembly of components.