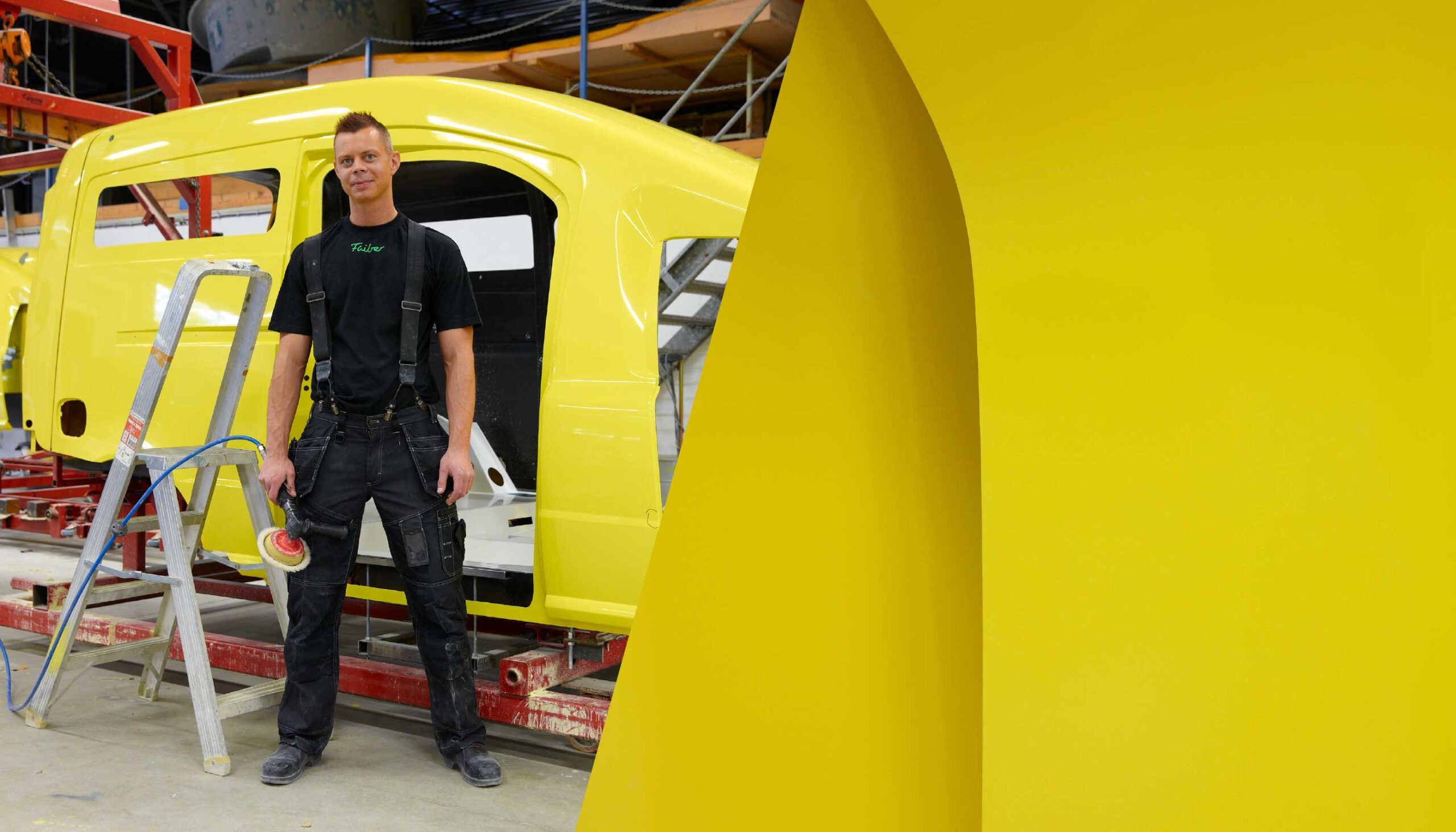 komplett-komposit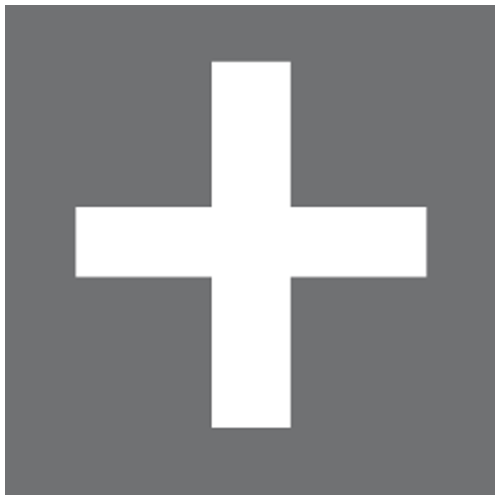 COMPLEX CONTRACT MANUFACTURING
We offer our customers overall solutions. This means that we take responsibility for the entire chain of production from approved drawing up to finished composite product.

One of the major benefits of composite is the freedom to design a product just as you want it. We can create special profiles, configurations and curved surfaces that are difficult to achieve with other types of material. The very high precision in our tools means that we also produce end products with an exceptional finish. For example, using a colour-matched gelcoat in the surface laminate produces a product that is coloured throughout and which does not need to be painted.

Another major benefit of composite is that items such as beams and reinforcements can be included as early as during casting. Everything is in place when the composite part is manufactured, and no gluing or finishing is required. Everything is possible – with knowledge and advanced production methods.
COMPLEX CONTRACT MANUFACTURING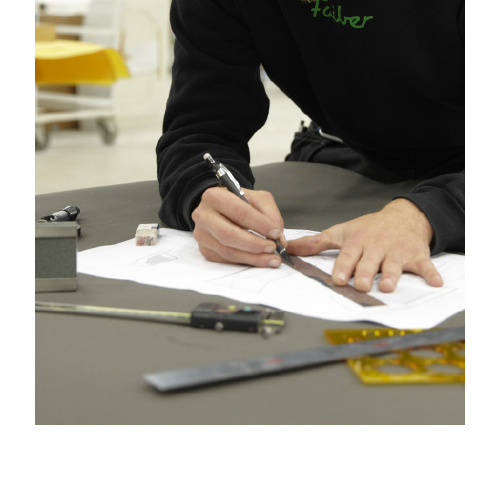 1. STEP ONE
The basis of functional form. First, the design is adapted so that the detail gets the best possible performance in relation to the cost. An original model is milled forward with high precision. Then we manufacture mold tools with high quality and tight tolerances.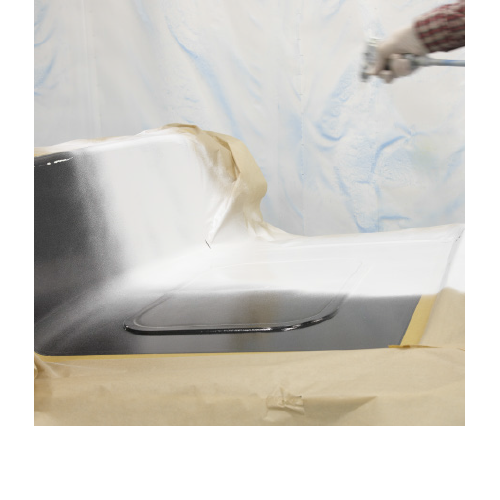 2. STEP TWO
The new tools are carefully processed – so that the finished part has a high finish – and treated with release agents. The mold is then sprayed with the selected gelcoat quality.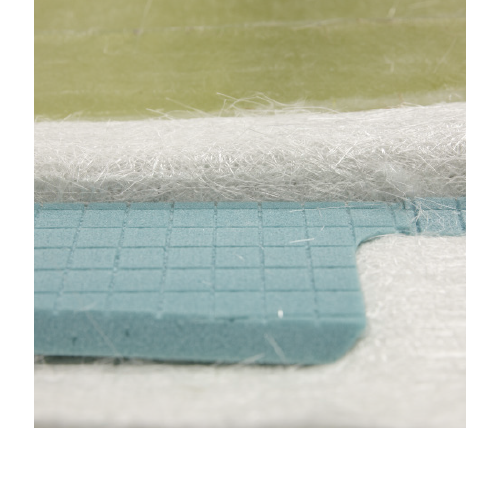 3. STEP THREE
When the paint layer has hardened, we lay out the selected combination of different fibers and other types of reinforcements.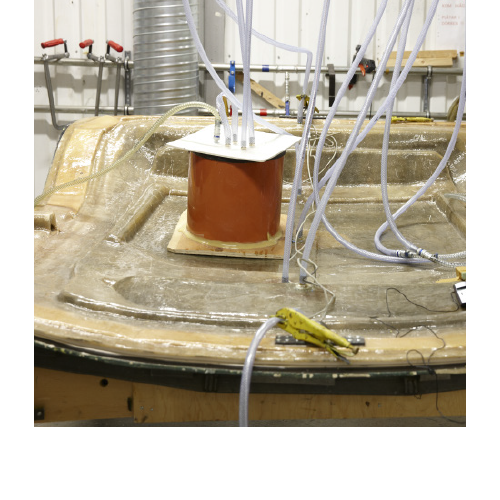 4. STEP FOUR
The mold halves are locked together and the temperature is regulated. Then the thermoset material which is the core of the composite structure is injected. After the material combination has hardened, the mold halves are removed.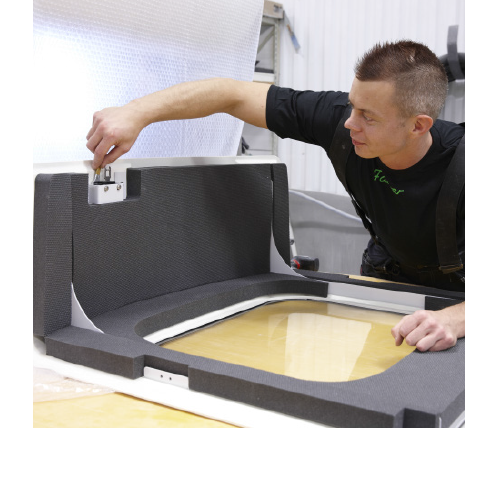 5. STEP FIVE
The edges of the part and any holes are cut clean with the help of a water jet robot. Then the equipment and fittings are installed to complete the product. Finally, additional components are glued or screwed on.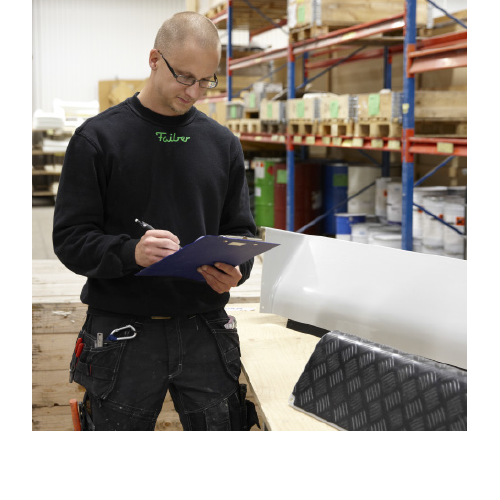 6. STEP SIX
Quality review. Finally, the detail is inspected and checked. After approval, the product can be packaged and delivered to the customer.