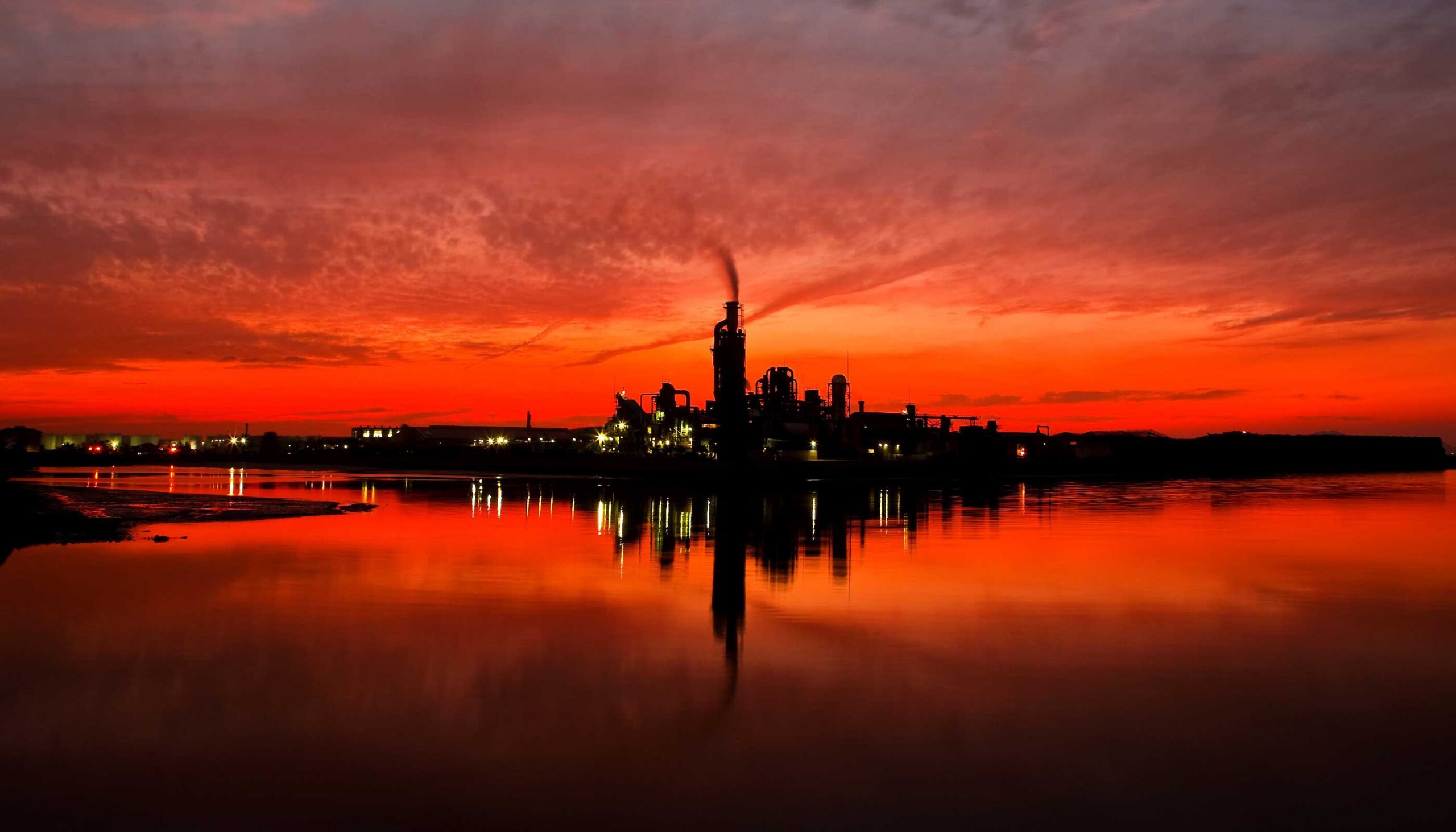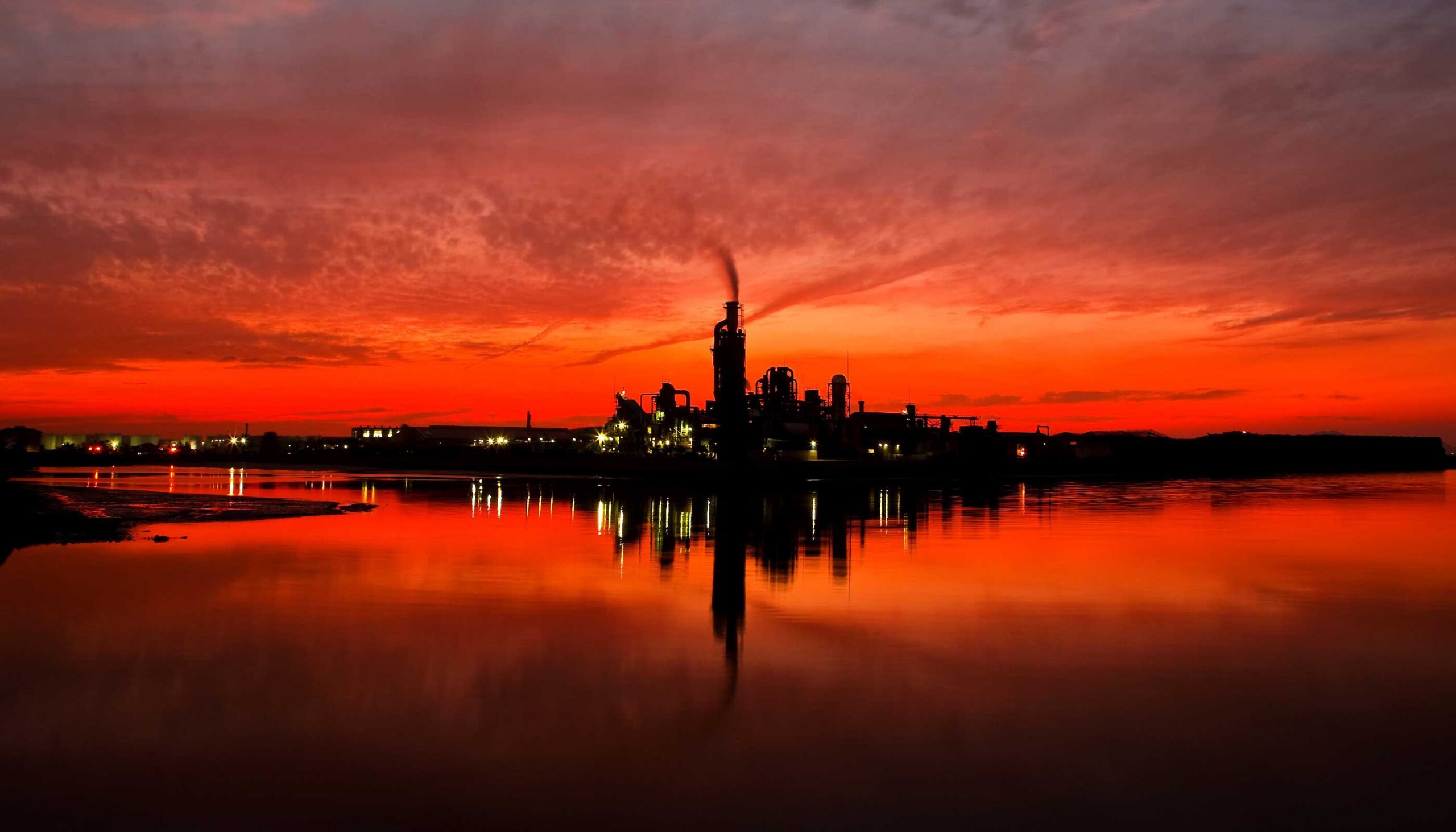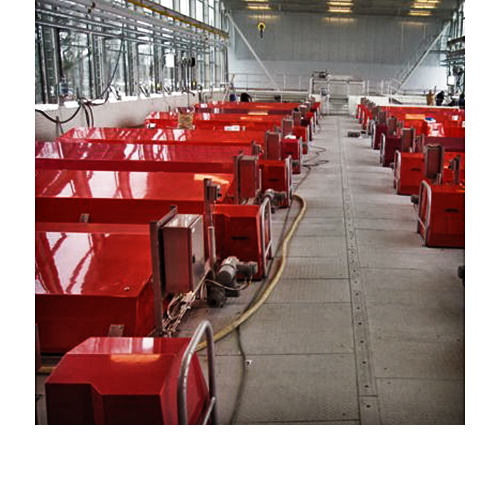 CASINGS
Casings for aggressive environments for sewage treatment works. Good insulating property.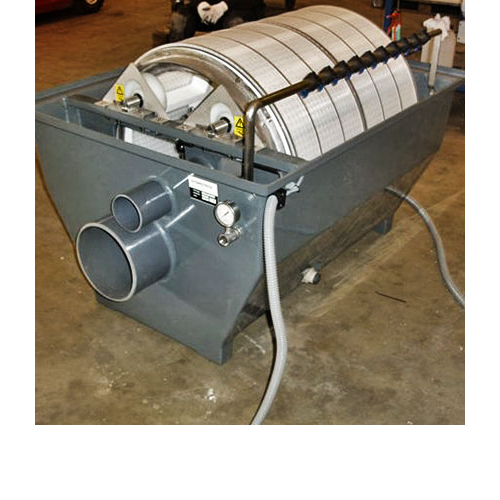 TANKS
Tanks for small sewage treatment works. Composites can be used to advantage in corrosive environments.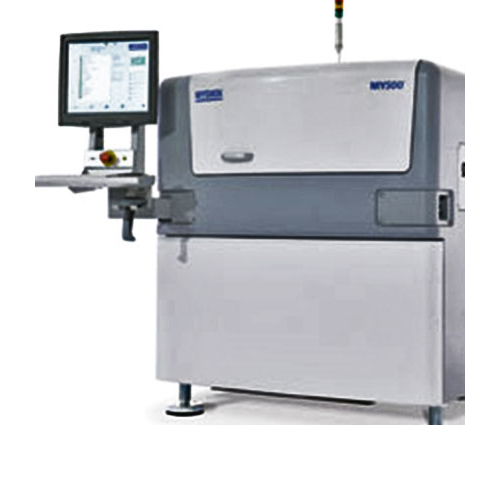 MACHINE HOUSINGS
Machine housings with electrically conducting surface layer and fire-resistant polyester.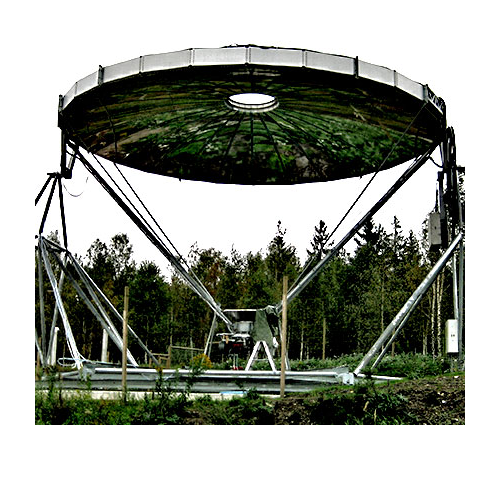 PARABOLIC DISH
12 m parabolic dish for a solar energy project.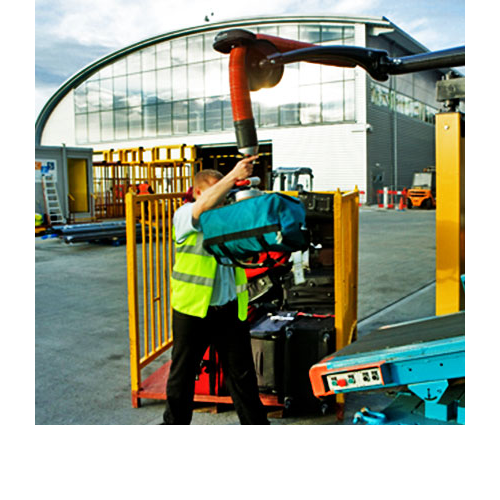 FOLDING SWIVEL ARM
Folding swivel arm in lightweight design for better working environment and efficiency.